YZ'S BARBERSHOP
NOW OPEN AT
2817 West End Ave, Suite 115, Nashville, TN 37203
Please click BOOK NOW to schedule your appointment.
Walk-Ins are welcome.
House and Hotel calls are available
Welcome to YZ's Barbershop
Walk-Ins Welcome 
$5 off special haircut for college students
must present code: yz4122
Nashville's Premier Choice for Personal Grooming Services
Blending expert techniques with attentive personal care, YZ and the rest of our team has been stylizing Nashville's most discerning men and women for more than 30 years. We're craftsmen who are passionate about making you feel welcomed, comfortable and heard. We keep your style on point and in check with high-quality, nourishing hair care products, precise cutting and trimming methods, and unquestionable customer service. Book your appointment now to discover the difference for yourself.
What Our Clients Are Saying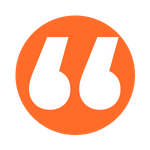 Hands down, Best Barber
& barbershop in Nashville.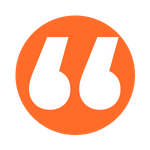 The definition of a clean cut can be found here.
They are very nice people that make you feel as if you're at home receiving a haircut. They're very professional and can accommodate to any style you ask for, and they do an excellent job at it. I highly recommend this place.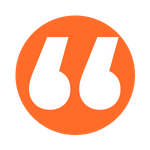 Great prices and very clean and respectful place....
cut all styles of hair wouldn't go anywhere else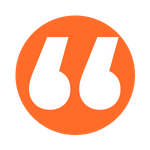 Been going here since 2012
and been puttin ppl on this place ever since. Good prices and good environment. YZ one of the best choppers in Nashville!